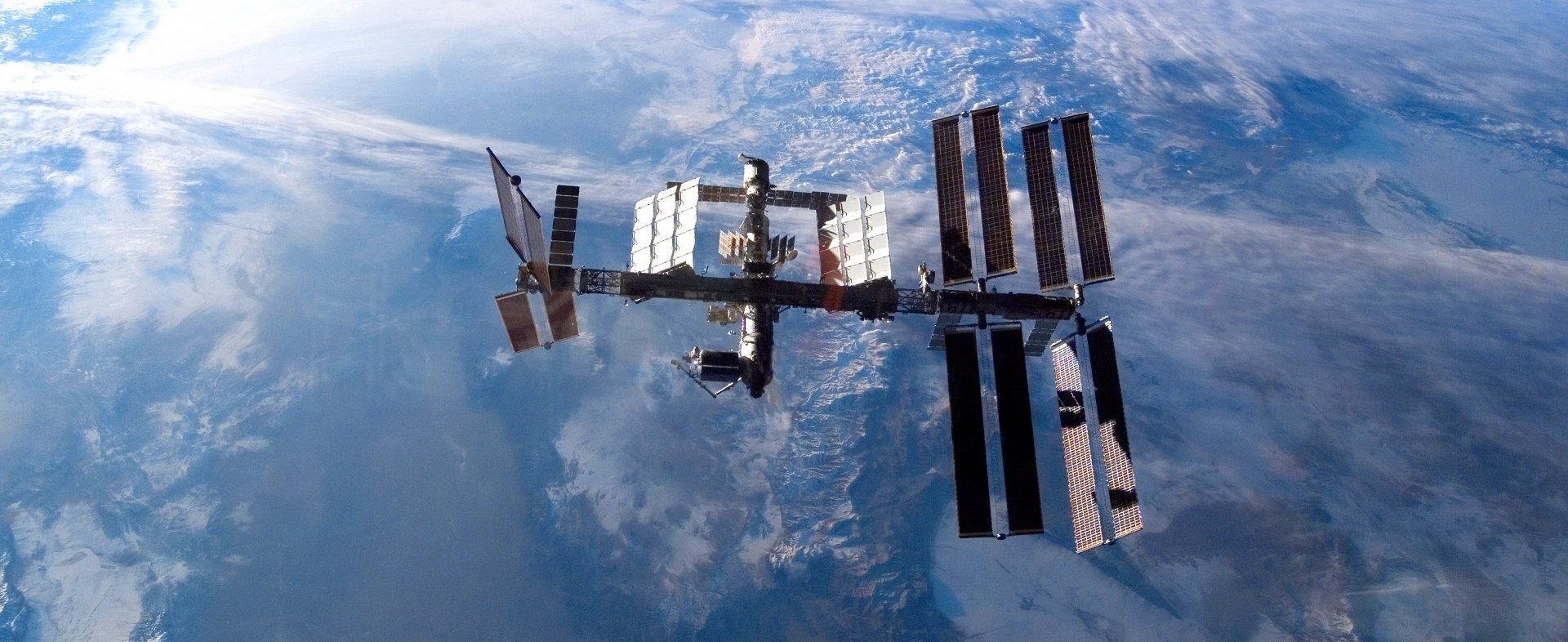 Partners
EUROSATCOM works with the best SATCOM equipment manufacturers in order to supply you reliable products, that have the best performences of the market.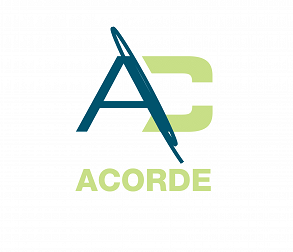 Acorde Technologies
ACORDE is a Spanish company specialized in the design and manufacturing of X and Ka Band BUC/SSPA and LNB. With RF specifications and reliability superior to the market standards, ACORDE products are a reference for both Spanish and French MoD transmission divisions.
site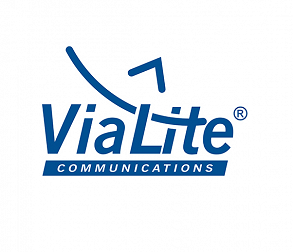 VIALITE Communications
ViaLite Communication's expansive RF over fiber product range includes: L-Band HTS, L-Band HTS Hyper-Wide Dynamic Range, Broadcast, VSAT, Satellite IF, Ultra-Wideband, DVB-T, GPS and UHF/VHF links. RF frequencies to 4.2 GHz, chassis or OEM module format. Long Distance DWDM Link Systems up to 600 km, SNMP Monitoring & Control, Digital Data/Ethernet links, Outdoor Enclosures and the ViaLite Rain Fade Diversity System (Ka-Band) are also available. ViaLite products have a 5-year warranty as standard.
site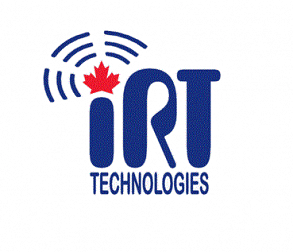 Irt Technologies
IRT is a Canadian company that proposes BUCs and SSPAs in C and Ku Band. AS a very innovative company, IRT has already filled 3 patents on its equipment structure in order to make them the world lightest and smallest BUCs, still with superior RF performences at a very competitive price.
site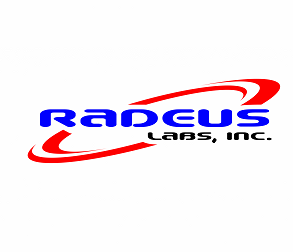 RADEUS LABS
RADEUS LABS is specialized in computing solutions and assemblies for a wide variety of end-use environments, from standard server racks to airborne computer systems and satellite tracking and control systems. Their quality standards start at design and are built all the way through delivery where they have complete traceability.With experience in embedded hardware and software development, Radeus Labs addresses unique customer needs, providing customized solutions where no COTS solution exists or the need for product life cycle control is a requirement. Radeus Labs also offers troubleshooting assistance and a full service/repair department for long term sustainability.
site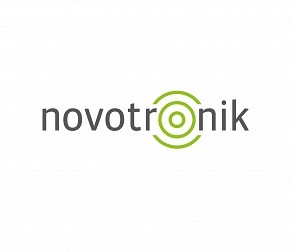 Novotronik
Novotronik is specialized since 1994 in the design and production of signal distribution equipement like matrix and Multicouplers. Based in Bavaria (Germany), NOVOTRONIK is an Engineering company that adapts itself to each customer special requirements, supplying custom solution in the configurations up to 128×128 and in the frequency range up to 30Ghz.
site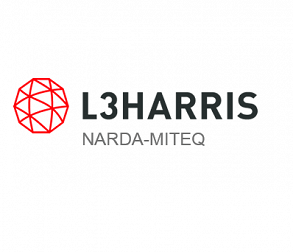 L3 HARRIS NARDA MITEQ
L3 HARRIS Narda-MITEQ has been serving the SATCOM market for over 60 years. Under the world-renowned L3 HARRIS Narda-MITEQ brand name, they bring the highest-quality catalog and custom Frequency Converters to their valued military and commercial end users.
site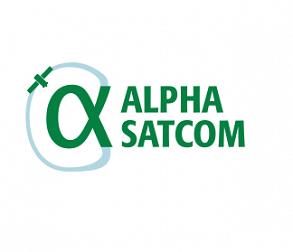 Alpha-Satcom
Founded by one of the Vertex adventure pioneer, ALPHA-SATCOM is specialised in very high quality antenna design and production. From 6 to 11.3 meters, ALPHA-SATCOM proposes a large panel of antennas : On-the-move, Vsat, Fixed, Radom.
site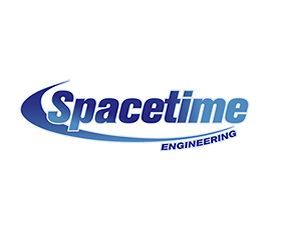 Space-Time
Spacetime Engineering was established in 2013 to provide state-of-the-art RF components and antenna feeds to the satellite communication industry. They offer a rapidly growing line of standard products, ready to ship and quantity pricing. They also design, manufacture, and test custom-engineered solutions to stringent requirements such as high efficiency, low PIM and high power, spanning frequencies from 1 to 140 GHz.
site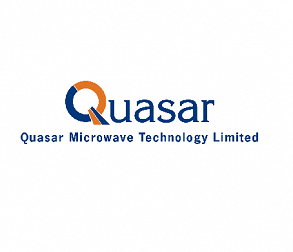 QUASAR
Quasar Microwave Technology is a manufacturer of precision waveguide systems and components. They offer a comprehensive design and manufacturing capability for a wide range of passive waveguide products all manufactured in their bespoke facility in the South West of England.
site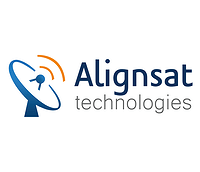 Alignsat
Alignsat Communication Technologies Co.is a manufacturer specialized in the design of Antenna and RF COmponents (such as Antenna Feed) in C, X, Ku and Ka band, for Ccivilian applications. They are located in Xi'An, in the Shaanxi Province, in the Center of China.
site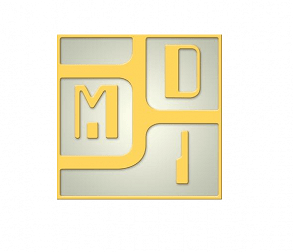 MDI Power
Modular Devices, Inc. (MDI) designs and produces an exceptionally wide range of power supplies for military, aerospace, and commercial space applications. From single converters to robust converter assemblies, MDI's high-reliability hybrid DC-DC converters with built-in EMI filtering offer optimum technology in the smallest, lightest packages for the most demanding specifications
site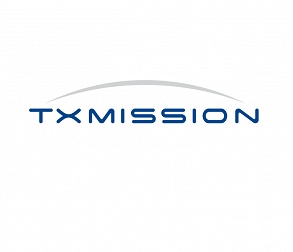 TX-MISSION
TXMission is a New Space company that has developed an advanced Software Defined Radio (SDR), compatible ground equipment and network management systems for the SmallSat and airborne communications markets. Their onboard modems are compact, low power and low weight but extremely high performance (extending to Gbps). They specialise in making their products highly reliable through a combination of physical ruggedization, features that add signal resilience and sophisticated software-based fault detection, mitigation and security. TXMission has created a professional off-the-shelf, end-to-end satellite communications solution that both slashes time to market and provides a growth vehicle for meeting their customers' current and future needs.
site