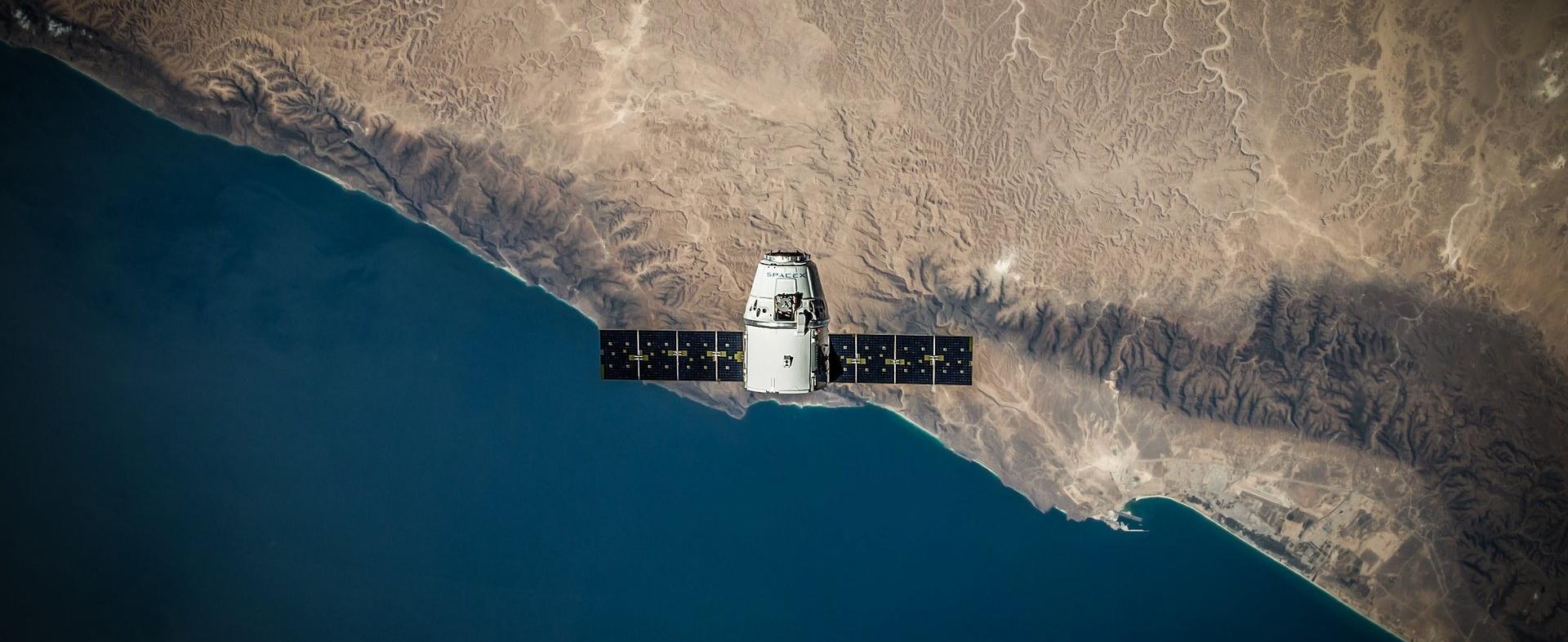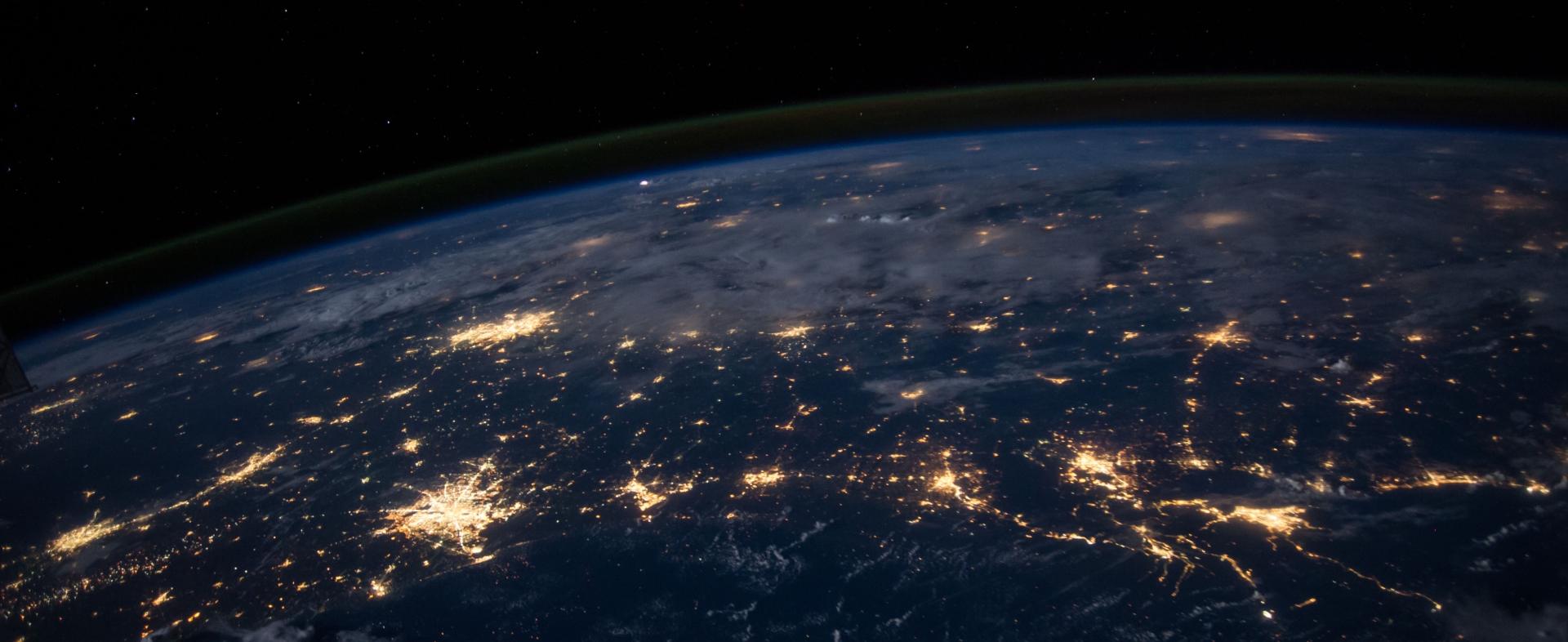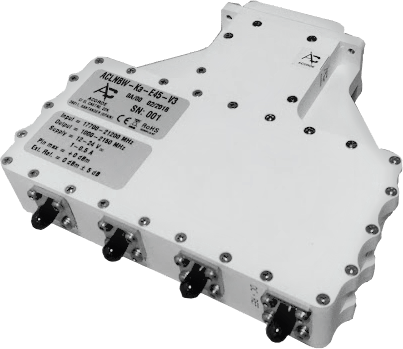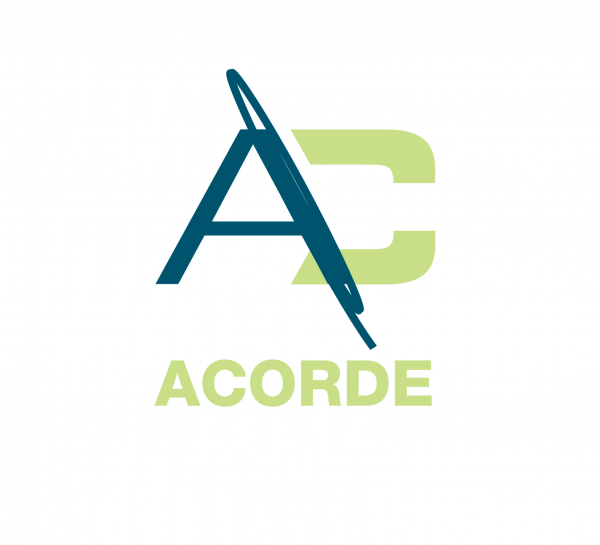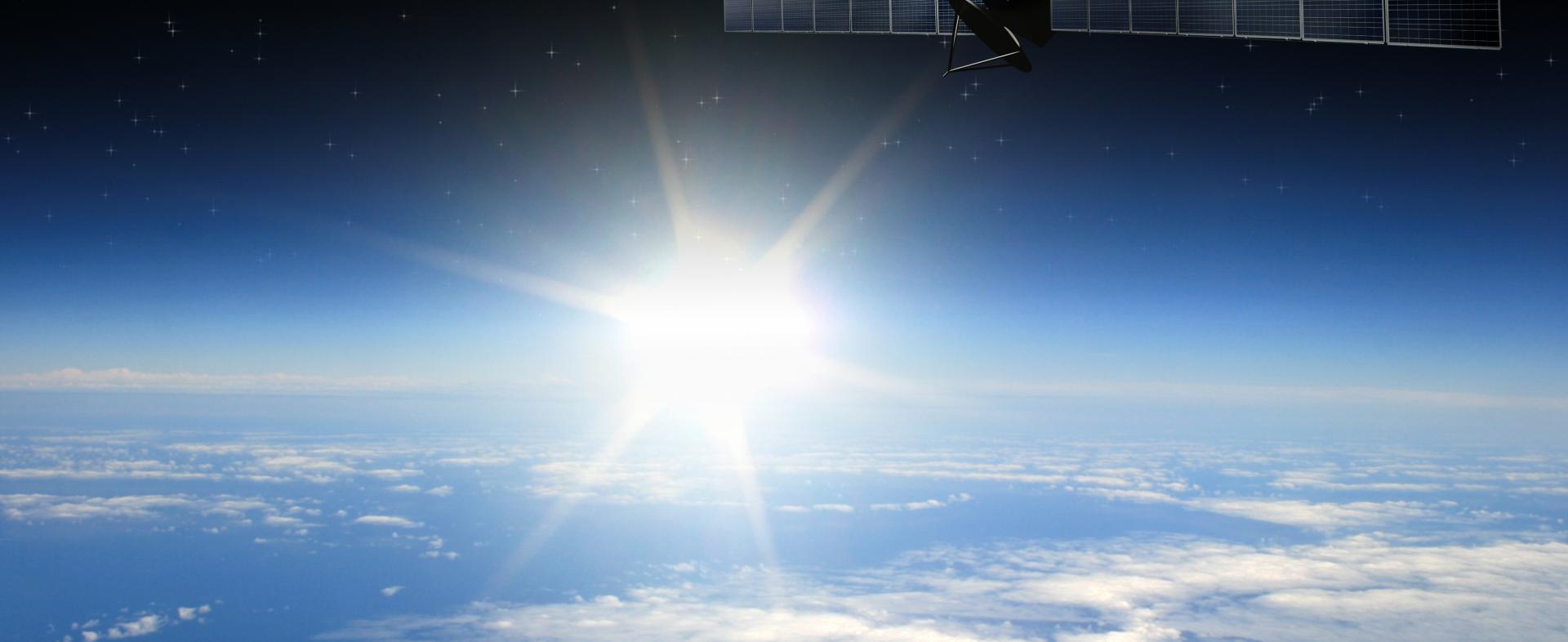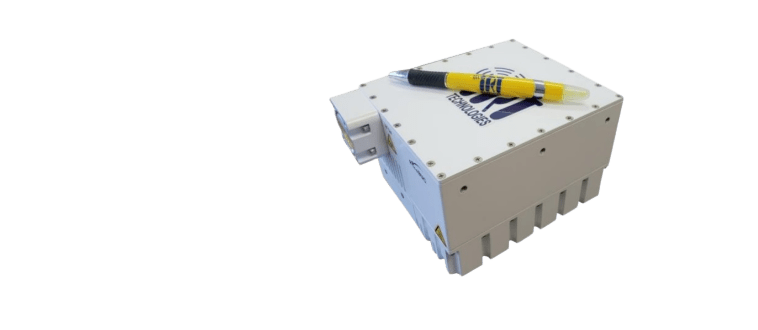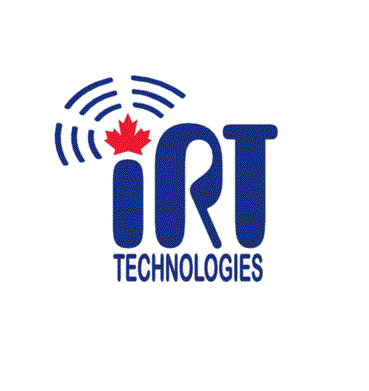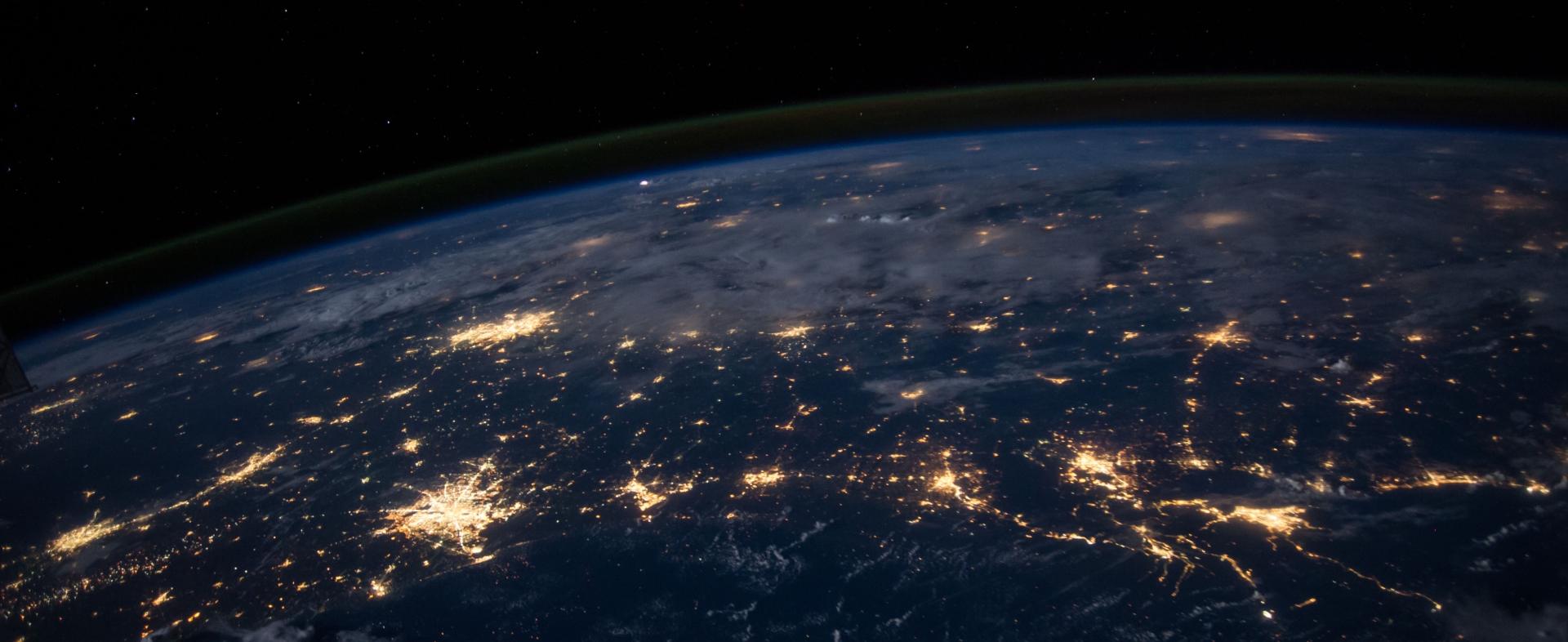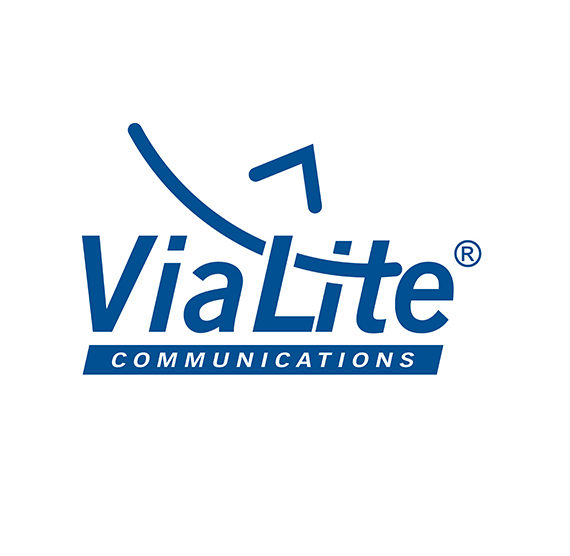 EUROSATCOM VA proposes the most reliable SATCOM equipment with the best RF specification in the world.
Full Ka Band LNB (simultaneous outputs)
17.7-21.2GHz
4 L-Band outpus
No LO selection needed
Low weight & dim.
80W Ku Band BUC
World Smallest BUC
World Lightest BUC
Superior RF Specs
Field proven solutions
C-Band RF Ov Fiber Module
0.5-7.5GHz
Dustproof
15 Way D-Type con.
5-year warranty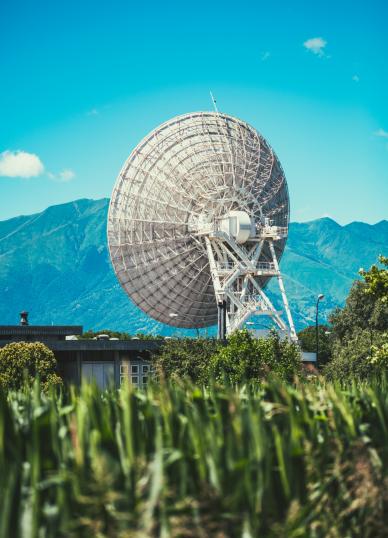 Founded in 2003, EUROSATCOM VA is specialized in supplying SATCOM equipment. We propose the best specifications in the world and our partners are human size companies, very dynamic and responsive.
We propose
Antennas (all sizes), feeds, controlers
Frequency Converter
BUC, SSPA/SSPB
LNA, LNB
Matrix/Multicouplers
Fiber optic links
DC-DC Converters
Available in L, S, C, Ext C, X, Ku, Ka and Q bands.
Type
PARIS SPACE WEEK
AEROSPACE MUSEUM - LE BOURGET
Date
02.25.2020 - 02.26.2020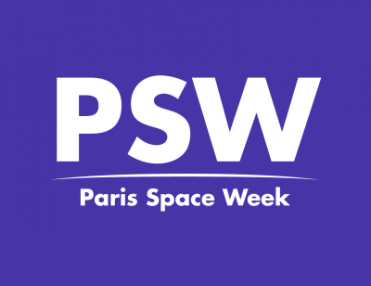 Type
Satellite Show
Walter E. Washington Convention Center
Date
03.10.2020 - 03.12.2020
Location
Washington, DC
United States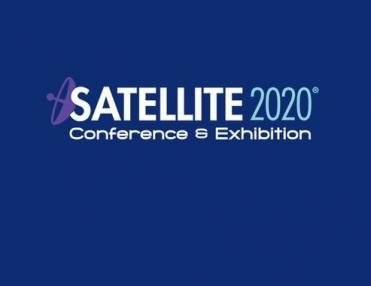 Type
EUROSATORY Show
Parc des expositions de Villepinte
Date
06.08.2020 - 06.12.2020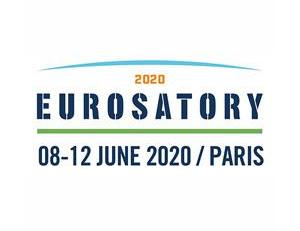 Date
09.11.2020 - 09.15.2020
Location
Amsterdam
Netherlands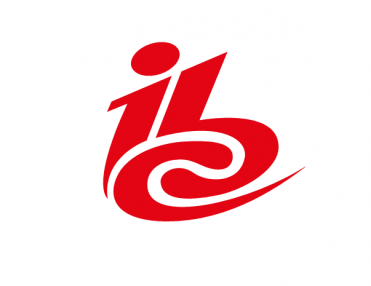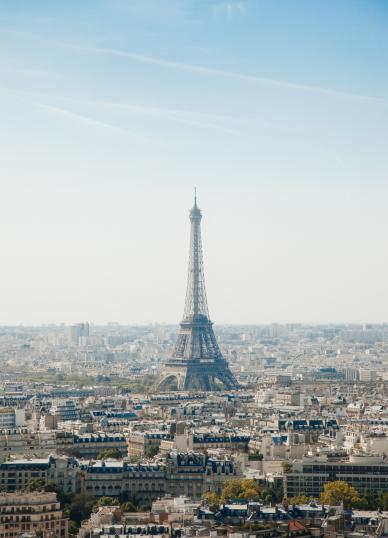 SATCOM equipment supply
Antenna systems radio-electric specifications validation
SATCOM equipment Installation and configuration
On-site or in our facilites Users trainning
Level 3 SATCOM equipement support (EUROSATCOM is a registred repair center for its partners)
Complete station installation and configuration
Follow up and management of the obsolescence units
Expertise
Choose Eurosatcom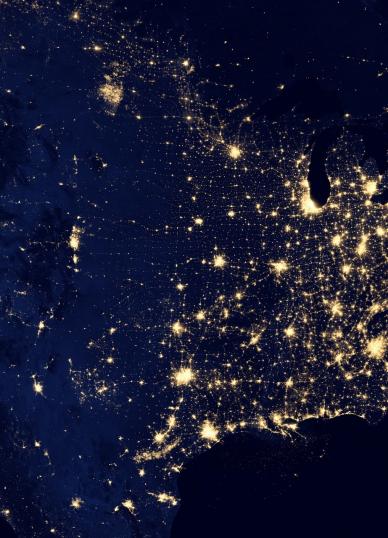 Over 10 years of technical experties in the hyper-Frequencies communications
A large range of equipment covering the entire Transmit/receive chain
A follow-up process ranging from the research of growingly innovative technical solutions to the management of the sold equipments obsolescence, as well as the launching stage (pre-serial, technical readjustments), the production stage, and finally the cost and operational condition's optimization stage.